Living environment
The convenient location of KBCC, the downtown area of Kagoshima city, makes your student life easy and fun. Here you will have a quick access to transportation, shopping, food, part time jobs, and leisure activities. There are also plenty of hot springs where you can relax your mind and body. Enjoy studying Japanese under a calm and peaceful environment, free from the stressful fast paced lifestyle of other big cities. Feel assured as our experts support your student life, including an immersive experience in Japanese cultural integration.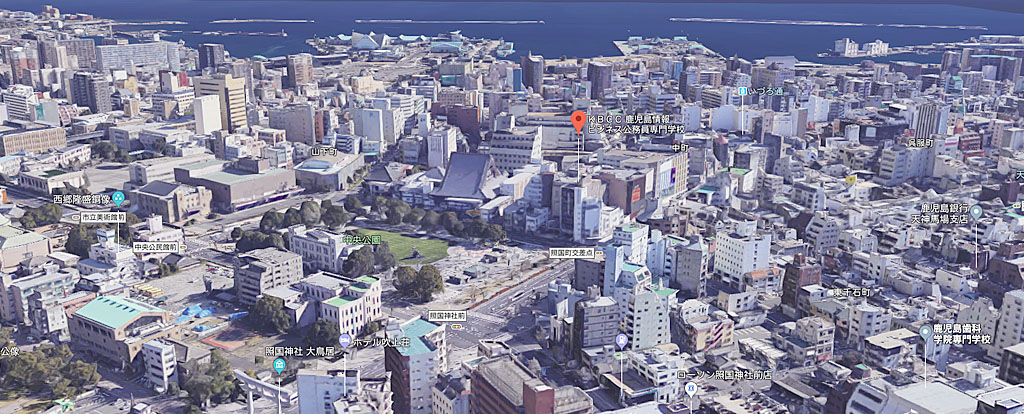 Living in Kagoshima would be the best choice for students who consider an inexpensive cost of living compared to Tokyo and Osaka. The comfortable climate and rich nature in Kagoshima will also contribute to an overall great student experience.
Housing
Students are eligible to use the dorms (offered by our partners), 10-30 minutes walking distance from school. These dorms are well-equipped, for example, with a refrigerator, a washing machine, a microwave oven, a rice cooker, an air conditioner, and other daily necessities. You can settle down immediately after moving in. Standard two person rooms are offered, but arrangements can be made for a single person accomodation.
Housing Fee
| | |
| --- | --- |
| Room | Rent / month |
| 2 person room | 16,000 yen (per person) |
| Room for 1 person | 32,000yen |
※A security deposit of 10,000 yen is required when you move in.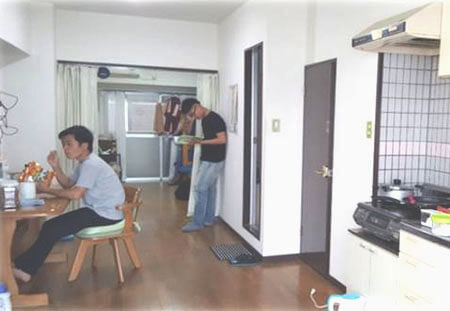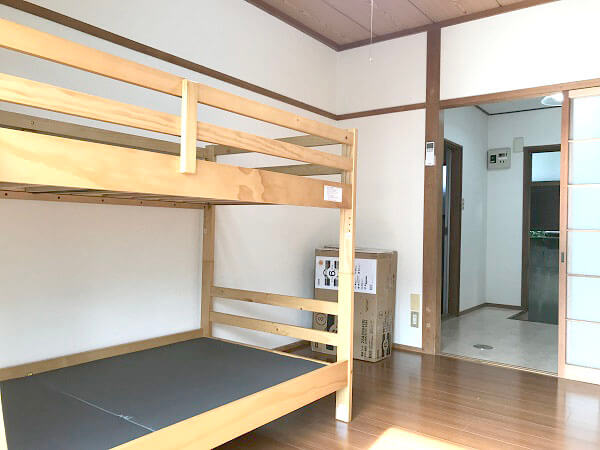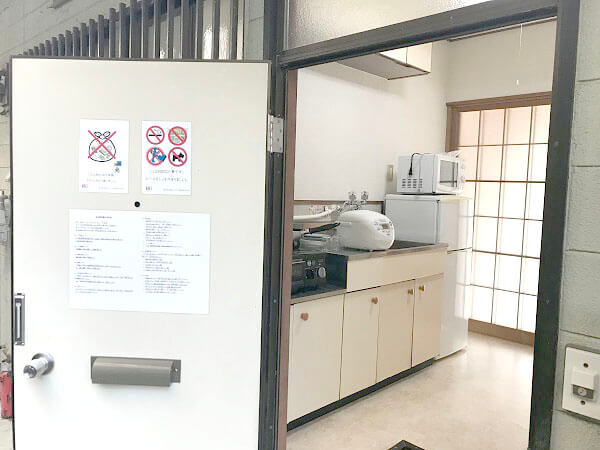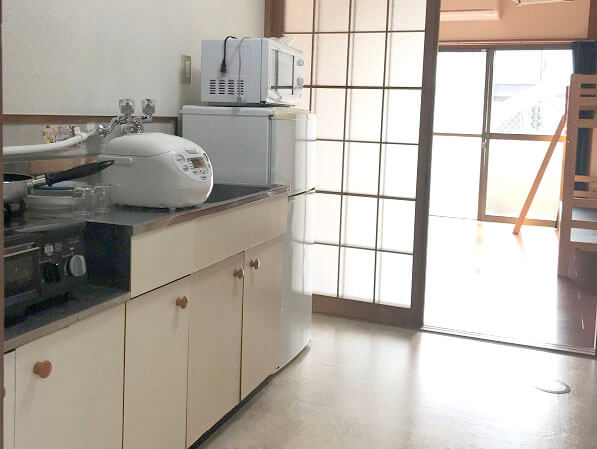 Insurance
Students are required to apply for a National Health Insurance. Upon successful registration, students will receive 70% medical expenses deduction when receiving medical treatment at a hospital. Only the remaining 30% will be paid by the patient. Since you also subscribe to an insurance for international students, you could rest assured that you are properly insured in the duration of your study.
Part time job
Students are allowed to have a part-time job, maximum 28 hrs/wk within semesters and maximum 40 hrs/wk during seasonal vacations, if you can keep up school activities. However, in order to work part-time jobs, students are required to apply for immigration permission to the Immigration Bureau. For application procedure and notes on part-time jobs, we provide you with specific instructions at the orientation after enrollment.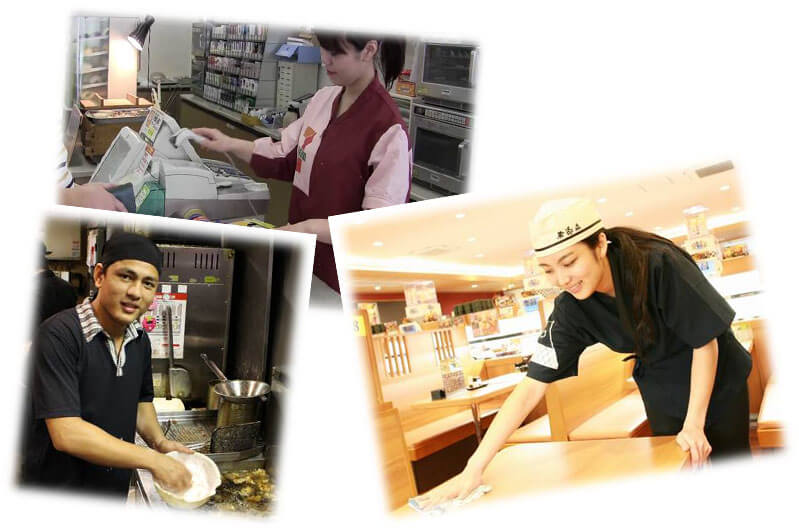 Contact Us
Monday to Friday 9:00am – 5:00pm (Japan Time)
Contact
Kagoshima College of Computer Business and Public Service
Higashisengokucho, Kagoshima City, Kagoshima, 892-0842, Japan